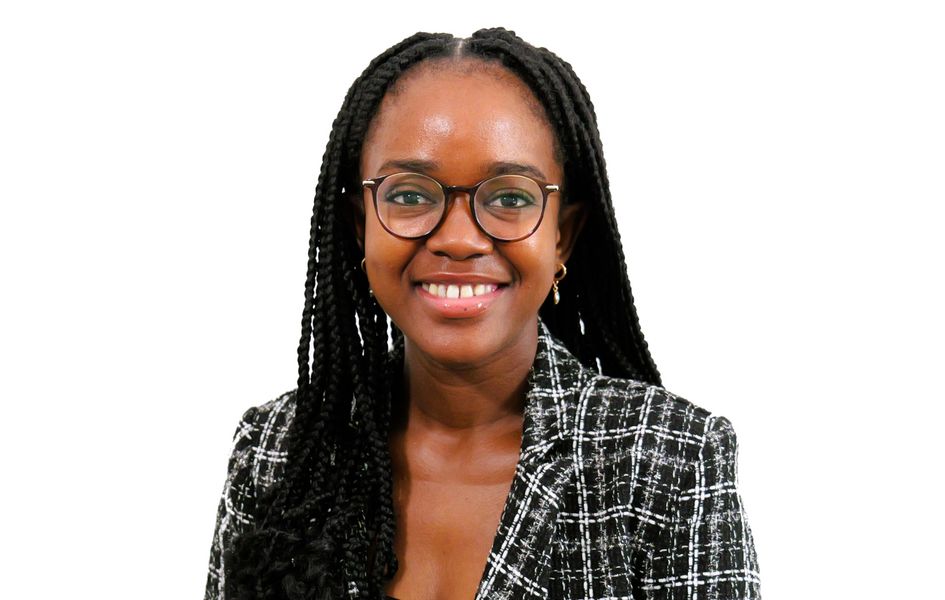 My time at Hengeler
Azola Ndongeni
Interning at Hengeler Mueller was a pivotal moment in the start of my legal career. As a final year law student at the University of the Western Cape in South Africa, I was eager to gain practical experience and deepen my understanding of international arbitration. Under the guidance of Phillip Hanfland and Alexander Ruckteschler, I was exposed to the complex world of European Union ("EU") intra-arbitration matters, international treaties, due diligence reports and the complex legal landscape now impacted by the Russia-Ukraine war.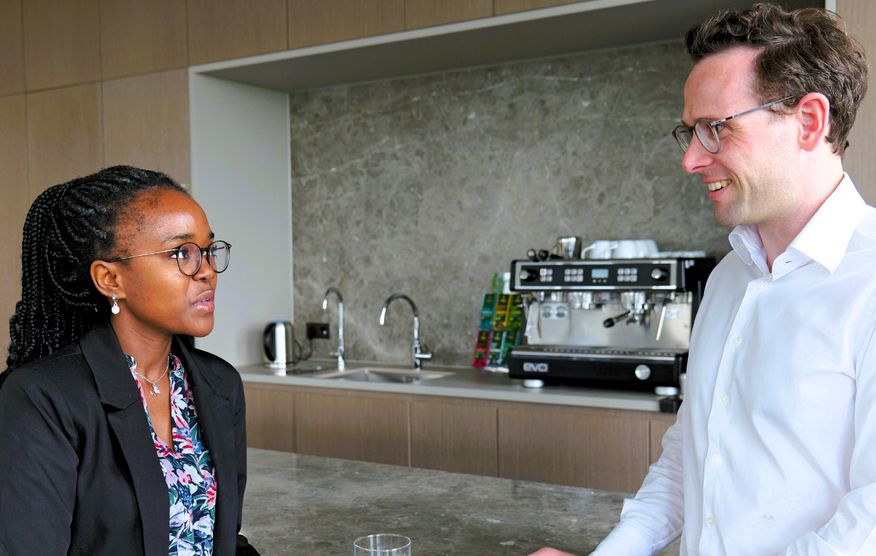 Alexander provided invaluable mentorship, introducing me to a variety of case law and enabling me to contribute meaningfully to ongoing projects. One area that captivated my attention was the analysis of the Energy Charter Treaty ("ECT") in light of the EU's intention to withdraw from it. I was tasked with researching and understanding the legal implications of this decision, including the potential impact on foreign investment protection and dispute resolution mechanisms within the EU. Through extensive research and discussions with the team, I gained a comprehensive understanding of the multifaceted challenges involved in such complex matters. Hengeler's commitment to handling complex cross-border disputes allowed me to gain insights into the practical application of international treaties. I closely examined the ECT, its provisions, jurisdictional aspects, and compatibility with EU law. This experience enhanced my ability to navigate international legal frameworks and highlighted the importance of considering legal, political, and economic aspects in dispute resolution processes.
One of the most captivating aspects of my internship was engaging with a case impacted by the Russia-Ukraine war and its subsequent impact on arbitration. I had the privilege of assisting the team in analysing case law. These cases were intellectually stimulating, as they required an understanding of diplomatic relations. Witnessing the direct correlation between global events and the legal landscape solidified my interest in arbitration.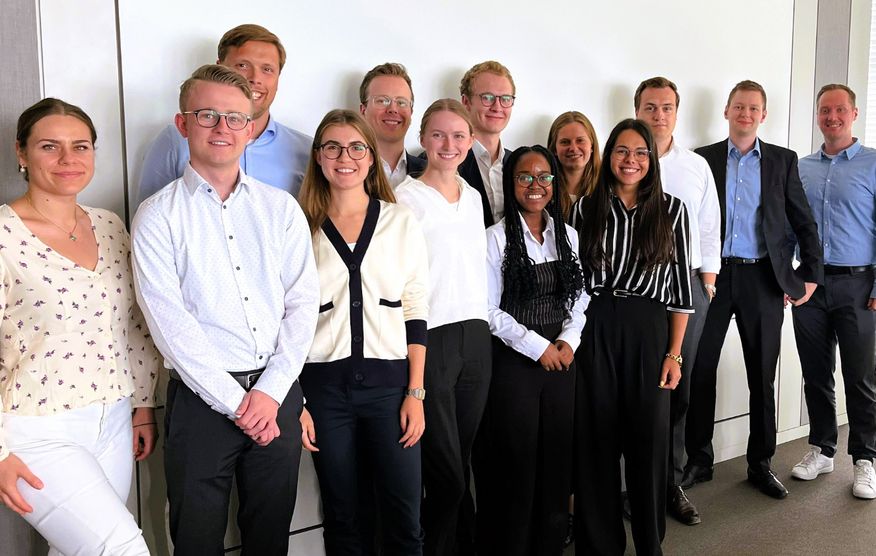 Beyond the technical aspects of my internship, my time at Hengeler Mueller provided me with invaluable personal and professional growth. The firm's collaborative and supportive environment boosted my confidence. Regular discussions with colleagues inside and outside the workplace broadened my perspective, exposing me to diverse legal systems, the German culture, and of course, the Hengeler-way. Moreover, interacting with esteemed Partners and witnessing their dedication to excellence inspired me to strive for the same level of commitment in my future legal career.
My six-week internship at the firm was a transformative experience. I am reminded of the power of diversity, collaboration and exchange in fostering international understanding.