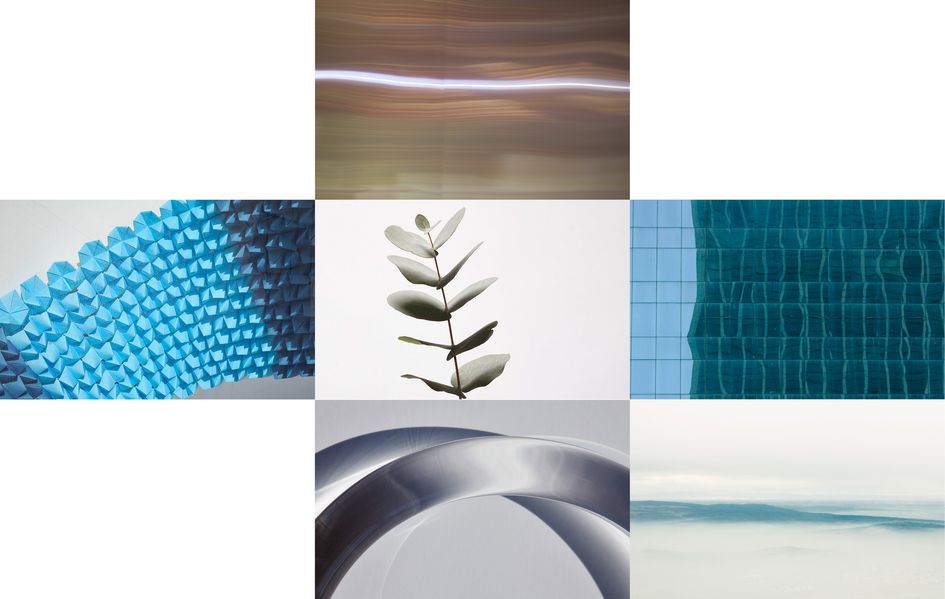 Internship
Would you like to find out what it's really like to work at a large law firm? We invite you to take a break from the classroom and spend a few weeks in our offices. Our spring and summer internships offer two opportunities each year for advanced students to experience the atmosphere and day-to-day working life at Hengeler Mueller.
We take your internship just as seriously as the professional training we provide for our law clerks and associates. We get you involved in our case work, let you work closely with our team, and give you lots of learning opportunities that extend beyond case work. We aim to ensure that you finish your internship with an authentic impression of what a business law firm really does, and of our corporate culture at Hengeler Mueller– two aspects that we hope will help you decide where your professional future could lie.
Your internship:
two lawyers providing on-the-job training
direct participation in case work
a wide-ranging training programme
preparing a case study with mentoring by our lawyers
job application training
courses in legal English
an extensive programme of extra events
opportunities to participate in law-firm events
Internship Summer 2023:
07th to 15th September 2023
in Berlin, Dusseldorf and Frankfurt am Main
Application deadline already closed.
Internship 2024:
in Dusseldorf, Frankfurt am Main and Munich
We will announce the period and the application deadline shortly.
If you are interested, please send your application via our online form or by e-mail to Katja Lambertz, HR Manager Legal, who will also be happy to answer any questions you may have about our intern programs.