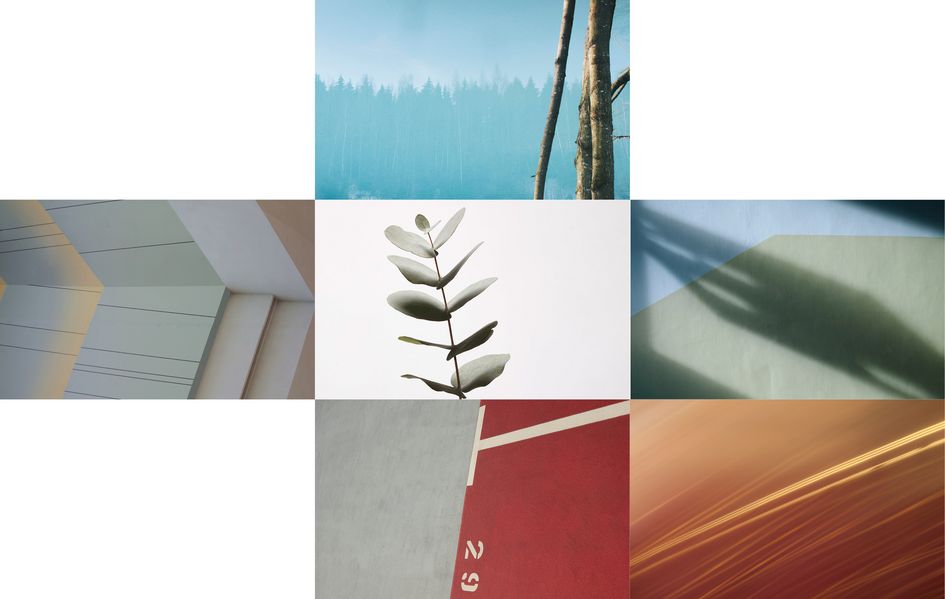 Business Services
We are a strong team. And by "team" we mean not only lawyers, but also our secretarial staff and our colleagues in IT, Office Support, Business Development, Communications, Accounting and Human Resources.
As a team, what we like most is challenging work, satisfied clients, and an extremely positive working environment.
If you are interested in working in one of these departments, please take a look at our overview of job openings (in German) or contact one of our colleagues in Office Management.