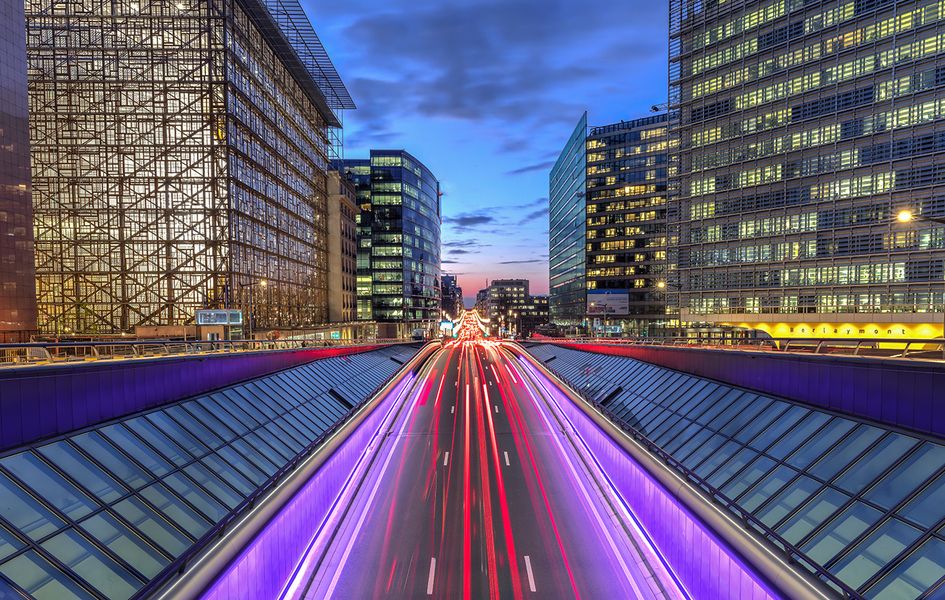 EU Competition Law in Brussels
Located in the very heart of the EU quarters, our team in Brussels focuses on EU competition law and state aid matters.
We frequently advise clients on large M&A projects, assisting them to obtain merger control approval from the European Commission, and regulators around the globe.
Our cartel practice helps clients to mitigate their exposure to cartel investigations. Over the years, we have assisted clients in numerous high-profile cases run by the European Commission. We have ample experience with the European Commission's leniency system and settlement procedure, but are also willing to defend contentious cases if and when in the client's best interest. As part of our cartel practice, we frequently litigate cases before the European Courts in Luxembourg, assist clients to conduct internal investigations, and act as lead counsel in global cartel investigations.
Our services include counseling on non-contentious matters such as, e.g., cooperations between competitors and distribution systems, particularly in the e-commerce space, as well as abuse of dominance issues.
We also frequently represent both government and private sector clients on State-aid matters across a broad range of industries, including energy, financial services and transport.
Our Brussels team is collocated with our Best Friends at Square de Meeus, just a stone's throw away from the European Parliament. Together, we have one of the largest competition practices in Europe with around 190 competition law specialists, approx. 45 of which are working under one roof in Brussels. As Best Friends, we offer seamless services in Europe and around the world, and frequently organize joint client events. For many years, the Best Friends Summer Party has been a "go to event" for the competition community in Brussels.