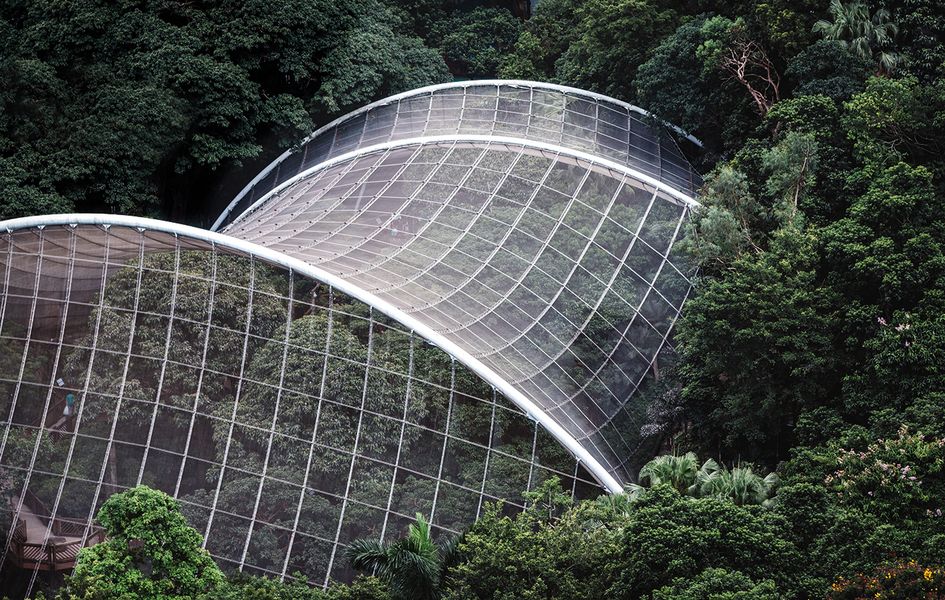 Young Talents Law clerks / Legal researchers
Our Young Talents programme is designed for lawyers who have successfully passed the first state exam and who have not yet started their professional careers.
Our aim is that you gain a realistic impression of both the work that a commercial lawyer does as well as the law firm culture practised at Hengeler Mueller. That way, you can decide whether what we do is a career prospect opportunity for you – and we will also get to know you well. In many cases, our Young Talents programme leads to more: roughly two-thirds of our associates made a professional stop at Hengeler Mueller either as a law clerk or legal researcher.
The Hengeler Mueller Young Talents programme offers you a defined framework in which you can actively get involved and explore your interests:
Training and collaborating
It is our experience that you learn the most in working on client matters directly, meaning in one-on-one exchanges with experienced lawyers. You will be working together with a partner or counsel and mentored by an associate. Regular periodic meetings will provide you with additional opportunities to engage in dialogue and discuss what's currently relevant.
International experience
Hengeler Mueller's practice spans the globe, which is why we create opportunities for select participants in our Young Talents programme to gain work experience abroad. There are postings at our offices in Brussels and London to choose from, and at certain locations of our 'Best Friends' and other affiliated law firms or with clients in other countries.
Further education
We support you in preparing for your exams and in determining the first steps into your career. For instance, we arrange revision sessions and a selection of courses put on by Kaiserseminare, in addition to other formats. You'll also benefit from legal English classes, corporate breakfast and lunch talk events.
Network
When you become part of the Hengeler Mueller community, you'll be able to expand your network at our Young Talents evening events. You will of course also be invited to all other events, besides having the opportunity to get involved in any of our many initiatives.