Patrick advises on all aspects of intellectual property and information technology law. He has an extensive track record in drafting, negotiating and implementing many different types of commercial agreements.
Patrick's practice includes comprehensive advice on IP and IT topics arising in M&A transactions, joint ventures, IPOs, spin-offs and outsourcing deals as well as working with clients to analyze and introduce new business models. Patrick has extensive experience in drafting, negotiating and implementing complex commercial agreements, with a strong focus on IP/IT-related business arrangements. This includes, among others, licence agreements, research and development agreements, service agreements, collaboration agreements, outsourcing agreements as well as contract manufacturing and distribution agreements.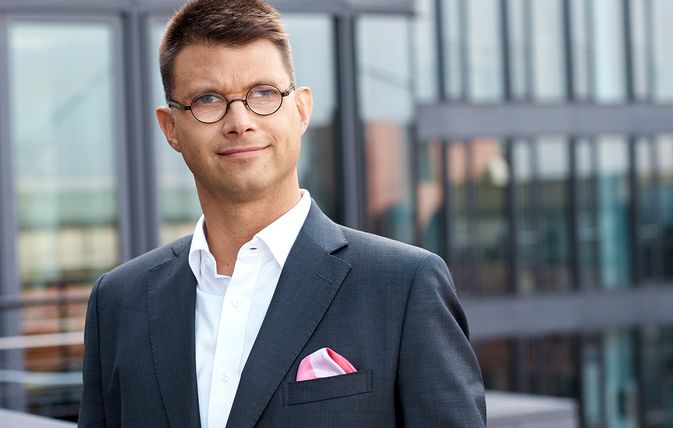 Patrick's practice spans many business sectors, among them life sciences, automotive, industrial equipment and facilities, software and information technology, as well as private equity. He has recently advised Viessmann Group on IT and software in its Digital Energy Solutions joint venture with BMW, Rolls-Royce on IP in its joint venture with Liebherr Aerospace for the production of power gearboxes, and Lupin Limited on all aspects of its acquisition of Temmler Pharma's specialty products portfolio. Patrick managed the legal IP/IT work stream in a number of M&A transactions where he advised including: Magna International on its acquisition of Getrag Group, Neiman Marcus Group on its acquisition of mytheresa.com, GEA Group on the divestment of its heat exchangers business, Groupe PSA on its acquisition of Opel and Opel's strategic partnership with Segula Technologies as well as KKR on its acquisition of Airbus' defence electronics business.
Patrick regularly works on India-related matters. He is a member of the German Association for the Protection of Intellectual Property (GRUR) and of the Licensing Executives Society (LES).