Daniel advises corporate clients and investors on a broad range of corporate and equity capital markets matters.
He has a particular focus on corporate reorganisations, including mergers and takeovers, spin-offs and the structuring of corporate groups, often in cross-border scenarios.
Another important aspect of his practice is advising boards and directors on liability and compliance issues as well as preparing and guiding shareholders' meetings.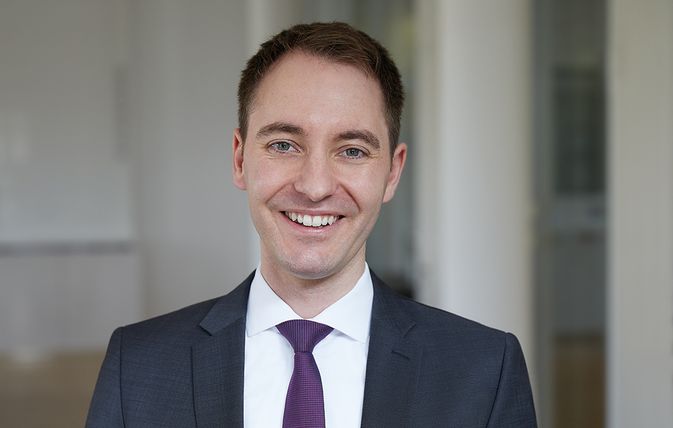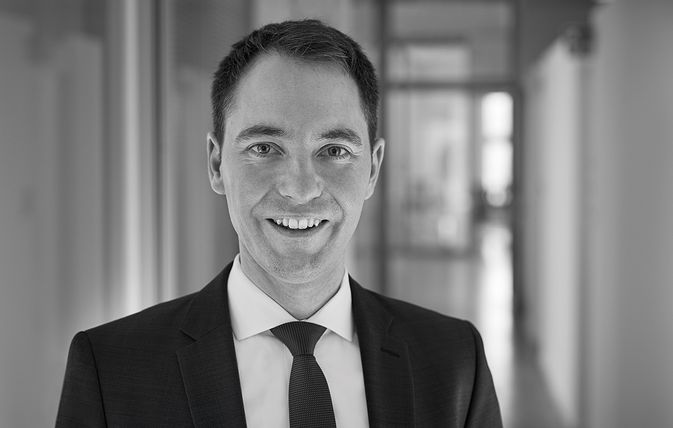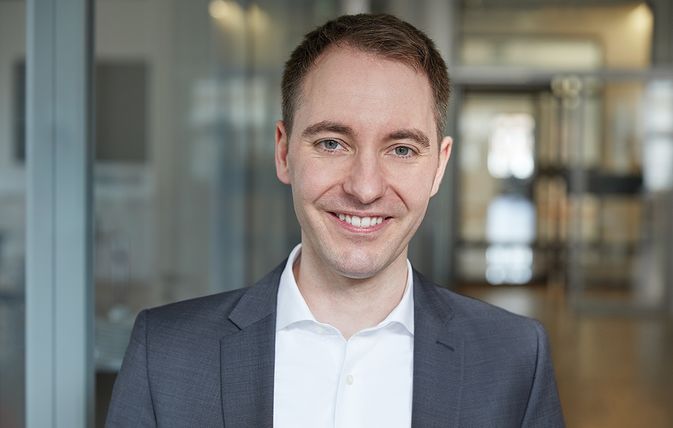 His work includes in particular
Advise Siltronic on business combination agreement and tender offer by GlobalWafers (2020/21)
Advise Deutsche Börse on acquisition of majority stake in ISS (2020)
Advise Siemens on energy business spin-off (2019/20)
Advise Axel Springer on strategic partnership and tender offer by KKR (2019)
Advise Linde on business combination with Praxair and subsequent merger related squeeze-out (2016-19)
Advise Schön Klinik on equity investment by an investor (2016)
Advise Siemens on joint venture with Valeo (2016)
Advise Österreichische Post on sale of trans-o-flex group (2016)
Advise Coca-Cola Enterprises on business combination with European bottlers into Coca Cola European Partners (2015)
Daniel is a lecturer in commercial, corporate and company law at Friedrich Schiller University in Jena. He regularly publishes articles and is a frequent speaker.