Andreas practises corporate and capital markets law. Most of his clients are domestic and foreign publicly listed companies typically seeking his advice on transformational matters. This includes mergers and takeovers, spin-offs and the structuring of corporate groups, often in cross-border scenarios. Although recognized as a prominent boardroom advisor, Andreas regards general corporate housekeeping as an important aspect of his practice. In addition, Andreas has always maintained a substantial litigation practice, often related to corporate liability.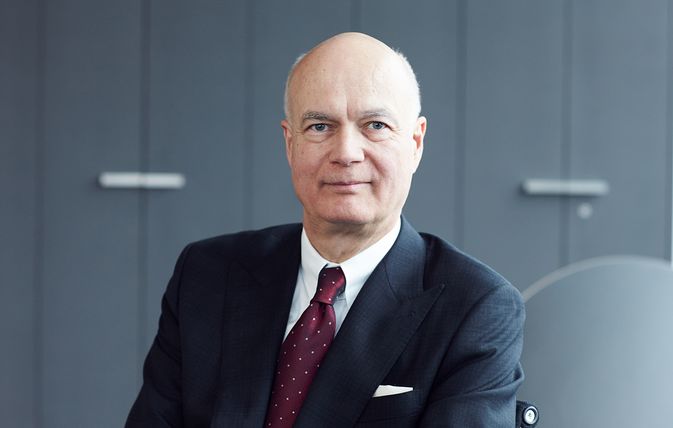 Andreas draws on his more than three decades of experience as a corporate lawyer in advising and supporting his clients. He believes that independence, confidentiality and professional excellence are key to success. His client relationships are built on longevity and trust. Andreas does not regard himself as a dealmaker, but as an advisor to the client doing the deal. There are circumstances when he discourages clients from entering into a transaction. In many instances his instruction has not become public. Sometimes it is entirely confidential, being known only to a select few of the client's key decision-makers.
Career
Admitted to bar 1990
Attorney-at-Law (New York)
Universities of Heidelberg and Münster (Dr. jur.)
Harvard Law School (LL.M.)
Co-Managing Partner 2008-2010
Practice Areas
Industry Sectors
Publications
Co-author: Beck'sches Formularbuch Bürgerliches, Handels- und Wirtschaftsrecht, 14th ed. 2022
Co-author: Munich Corporate Law Handbook, Vol. 4, Stock Corporation, 5th ed. 2020
Above and beyond
One of my U.S. lawyer friends has once revealed to me: "A superior lawyer is a lawyer who stays out of trouble, and keeps his clients out of trouble, by using his superior judgment in order to avoid situations which might require the use of his superior skills."