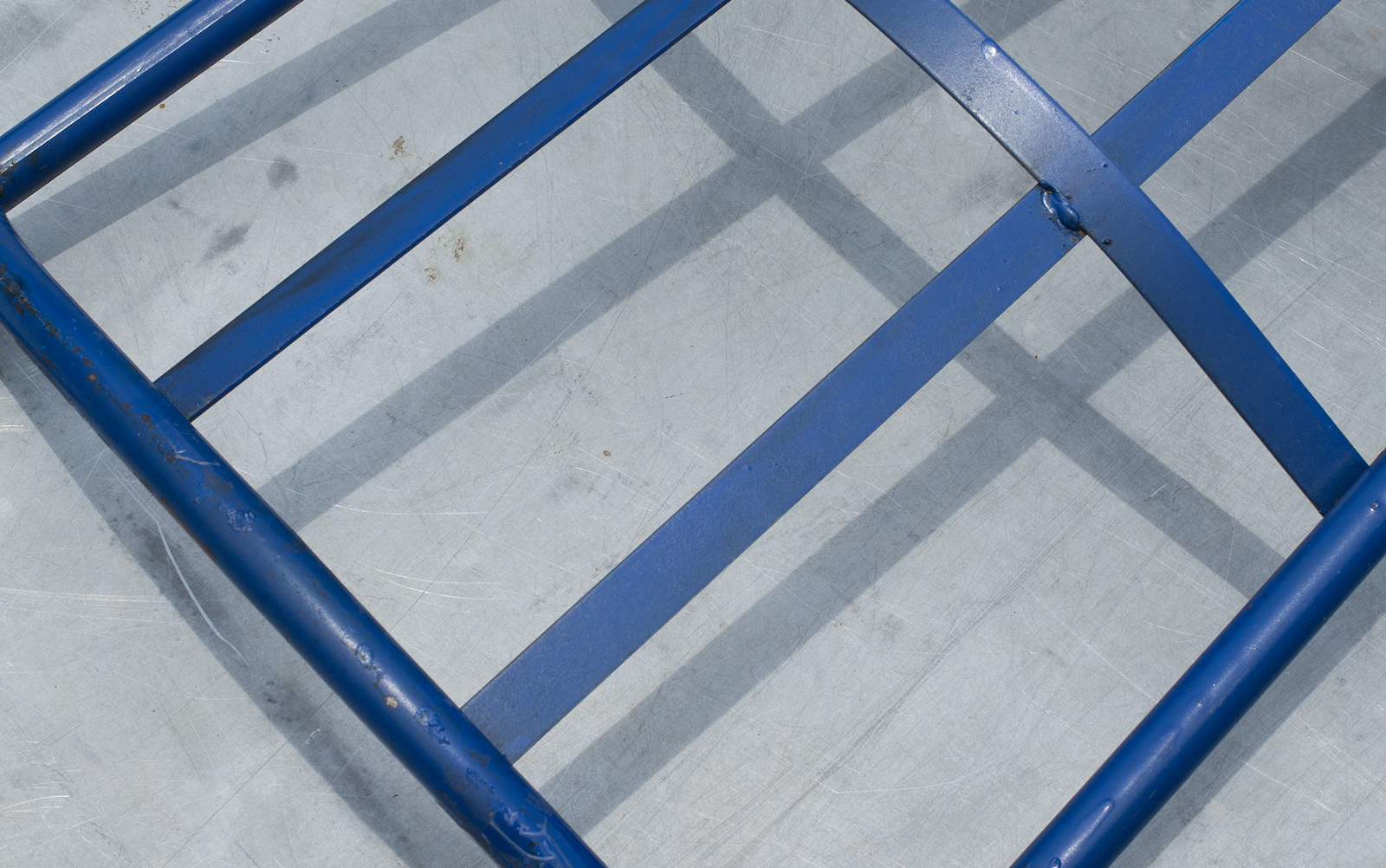 Enforcement and White Collar Crime
We assist companies and their representatives which are the target of enforcement proceedings of prosecutors and regulators, both in investigations and at trial.
A focus of our practice is multi-jurisdictional and extraterritorial investigations against global enterprises in Germany. In particular, we support German and international companies in investigations by the US Department of Justice and other US prosecutors and regulators, and we have extensive experience in Mutual Legal Assistance (MLAT) matters.
In internal investigations, thorough criminal law advice and skilful representation before prosecutors is often critically important. We cooperate with prosecutors when necessary and appropriate to defend the interests of our clients effectively.
Often, corporate defence involves coordinating the individual defence lawyers who act as personal counsel at trial. To this end, we routinely work together with leading criminal trial lawyers in Germany.