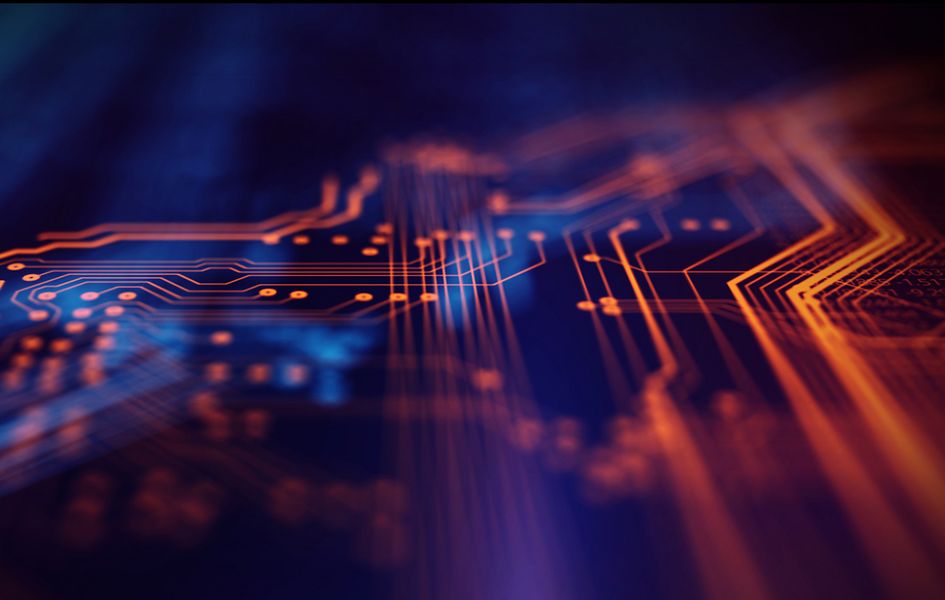 HM Legal Tech Center
Innovation is at the core of our business. We closely monitor the latest developments in the legal tech market, which enables us to develop tailor-made legal tech strategies together with our clients and to implement legal tech solutions efficiently. The expertise of our HM Legal Tech Center covers, in particular, the following areas:
Investigation Tools and eReview: We offer legal tech solutions on our own servers in Germany. This enables us to collect, process, systematise and analyse large amounts of data in a technology-assisted review (TAR) in accordance with data protection requirements, including GDPR. The data analysed and processed in this way can be used by our clients, for example, in German and international official investigations, internal investigations and judicial discovery proceedings.
Due Diligence Automation (AI): Legal tech tools can also support individual work steps in due diligence audits. With the help of artificial intelligence (AI), document collections can be searched very quickly, individual documents classified and their clauses read out. AI also enables us to redact documents efficiently and to translate them by machine.
Document Automation: Using automated templates, we create contracts and other documents - quickly, efficiently and tailored to the specifics of each individual mandate.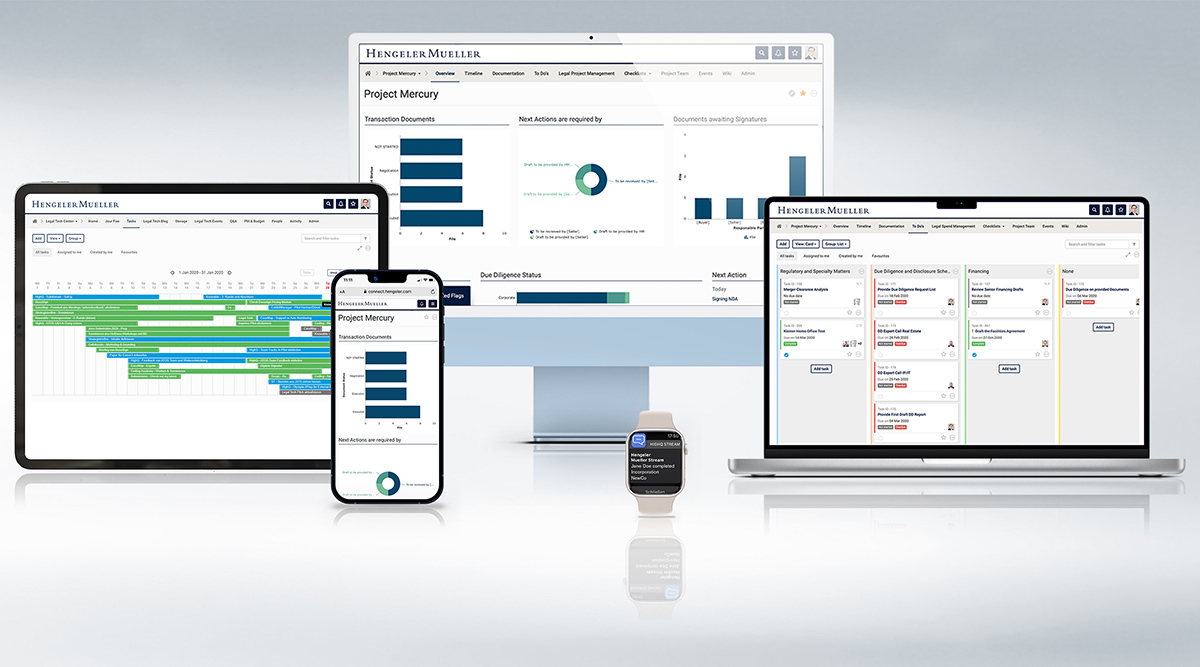 HM Connect: With our digital collaboration platform "HM Connect", we offer a cloud-based platform for document exchange, file storage, project planning and management for a variety of use cases (e.g. M&A transactions, litigation, internal investigations and financing). The platform enables task- and document-specific controlling and reporting. HM Connect facilitates communication between all project participants by centralising workflows and enabling simple, secure and global access. Standardised processes are automated and can be made accessible to all participants. This increases efficiency in complex projects.
Legal Tech Procurement: If you would like to introduce legal tech tools yourself or are pursuing other digital transformation projects, we will be happy to provide you with holistic advice here as well, drawing on our own experience from the introduction of legal tech tools, our involvement in the legal tech incubator Collaborate, or our own cloud migration.
Our HM Legal Tech Center continuously develops new legal tech strategies and supports the implementation of legal tech solutions. Our lawyers and IT specialists work hand in hand. Each of our lawyers receives targeted legal tech training, including at the Hengeler Mueller St. Gallen Akademie.